CMS Hosting
A Simple Cloud Based Solution for Single WordPress Website!
Linux Shared Hosting
Blazing Fast Web Hosting for Your Business!
Windows Shared Hosting
Secured and Affordable. Great Bundle with Every Plan!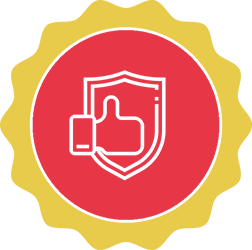 Questions? Comments?
We are all ears to any concern or any issue pertaining to your business requirements. We work dedicatedly to create a simple touch point where you can connect with our relationship managers and find an appropriate solution.