Data Center 100% Uptime Guaranteed
One of finest data center is located in Rabale, Navi Mumbai. The infrastructure is designed and built in close association with IBM, Emerson, Rittal and Eaton to tackle the complexities of emerging technologies.
This TIER IV compliant state-of-the-art data center is built to meet the ever-growing cloud computing needs of the modern, competitive world and other technical challenges. It is one of the best connected data center in India. The highly secure data centre provides one of the largest housing facilities in Germany with reliable environmental controlling systems and scalable power options.
Connected with over 80+ international and domestic ISPs and carriers establishes Web Werks as the ideal colocation facility for fast-growing multinational corporations and SME's. Racks are designed to offer the highest protection. This implemented 'Seismic Isolation Platform Technology' also known as seismic base isolation or base isolation system at the Data Centers to protect equipment against earthquake forces. It has been proven as the best tools to passive structural vibration control technologies.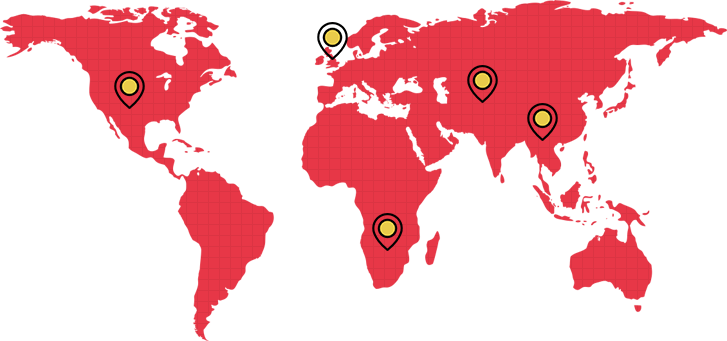 USA
USA
Berkeley County, South Carolina

United Kingdom

India

Australia
Australia
Canberra, Australia

Managed Firewall Services
Our security professionals are right here to assist you in combating the challenges implementing Cisco Managed Firewall Services. With this advanced technology...

Server Clustering
To rule out the inconvenience of single servers and the restraints it imposes, server clustering came into effect with its host of advantages over individual web servers...

Disaster Recovery Services
When it comes to protecting your data and applications, it's not just about the backup. Being able to rapidly recover your key servers and an application to productions...

Load Balancing Services
Our managed Hardware, Software, and Virtual load balancing solution send your traffic through a redundant network of load balancers, distributing your data...