Linux VPS Hosting Plans
Optimized with Unique Performance Tweaks!
VPS 5
VPS 4
VPS 3
VPS 2
VPS 1
Available Add-ons: cPanel @ ₹700 | Dedicated IP @ ₹210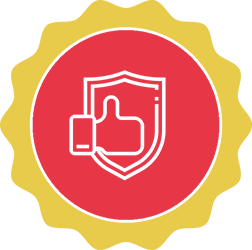 VPS Servers powered by KVM
Kernel-based Virtual Machine (KVM) is a virtualisation infrastructure for the Linux kernel that turns it into a hypervisor, a program that allows multiple operating systems to share a single hardware host. With KVM, we offer VPS Hosting that is both powerful and easy to use, and by building our servers with state-of-the-art components, we unlock truly breakneck speed.
Why Choose Axial
Fast, Affordable Virtual Private Servers (VPS) with a Variety of Options